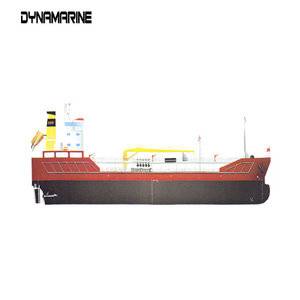 8500dwt oil tanker for sale
Product Details
Direct from owners, we can develop for sale the following 8,500 dwt Product Oil tankers built in China :
M/T TBN
============
Abt 8,500 Dwt on 7.42m
Blt 6/2016 zhejiang,CHINA
Class BV double hull ,oil tank,flash point≤60℃,unrestricted
GT 5372
NT 2398
LOA 114.90m
BEAM 18.00m
DEPTH 9.40m
TANKS 12 CARGO
PUMPS 2 X780 M3/H
M/ENG 1 X 6G32 GUANGZHOU DIESEL 2665 KW M.C.R.@ 600RPM
GENS 3 X 300 KW, 400V
EPOXY
SERVICE SPEED 90% M.C.R. 11.5 KNOTS
(detail given in good faith and W.O.G.)
The vessel starts sea trial this week,wish to delivery in about 1 month.
Let us know if of interest.
--
China Office:Floor 12th,No. 86 Guang Xian Road,Hi-Tech Zone,Ningbo,China
Moble phone:+86 13738865101
Tel:+86 574 83061229
skype:captainwangtingqi
AS BROKER ONLY