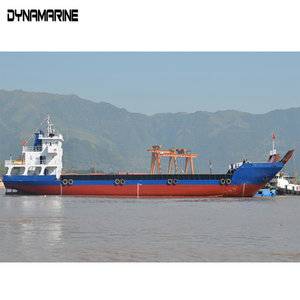 Coastal LCT barge builder/Designer
Product Details
Description of Ship

This ship design for a ship sailing offshore area, has a single continuous deck, twin-screw ,twin- rudder, double diesel engine driven single bottom/double shell project carrier deck, main shipping soil/stone and wood, etc.
Principal Particulars
Length, B.P. : 90.00
Breadth molded: 18.00m
Depth molded : 4.60m
Depth molded : 3.35m
Deadweight : 3000.3 t
Complement : 14 P
Gross tonnage: 2126 t
Net tonnage: 1785 t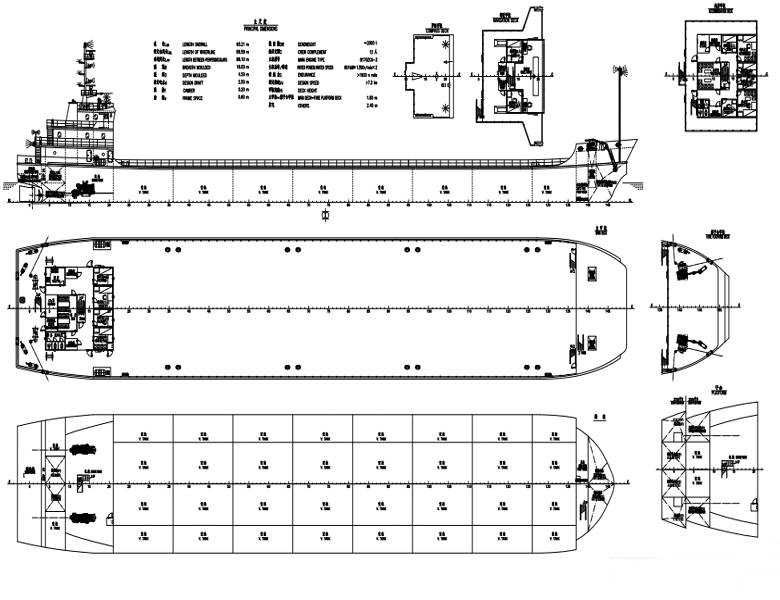 Machinery Part
Main Engine: Cummins KTA40-M0 882kW x 1600r/min
Main Generator: wei chai 64kw x2 sets
Classfication
This ship can be built under BV,RINA,CCS,BKI classification.