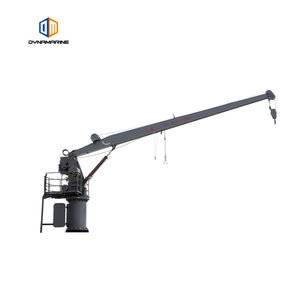 Hydraulic slewing crane&rescue boat liferaft launching appliance for sale
Product Details
Description
This appliance slew by the hydraulic, and launch the boat to the water surface by the boat own gravity, slew the boat or raft outboard under the condition of loss of electricity, while Launching, the passengers could pull the remote control cable in the boat to launch or stop rescue boat or raft. As well, the crews can operate it on the deck. This device meets the SOLAS 1974, the international life saving appliance rules LSA and IMO, MSC81 (70) and other regulatory requirements. The crane is driven by the hydraulic winch, and adjusts the working radius by the cylinder to the suitable position to lower the goods.
Hydraulic slewing crane & rescue boat liferaft device
Model
Max. Safety working load
Hoisting load
Hoisting speed
Landing speed
Rope capacity of the reel
Max.Rotation Radius
HDC2-10
21KN
14KN
≥18m/min
40-60m/min
30m
4500mm
HDC3-10
30KN
27KN
4500mm
HDC3-10-1
23KN
14KN
7000mm
HDC3-10-2
23KN
18KN
7000mm
Crane main Technical data
Max. Hoisting load
Rope capacity of the reel
Max. Rotation Angle
Landing speed
Max.Rotation Radius
2T
30m
≤330°
≥15 m/min
10000mm
3T
3T
3T
FOB Price : TBA
Port: Ningbo or Shanghai
Certificate: CCS, BV, RS etc.
Packing: Export standard
Productivity: 10 units per month
Place of Origin: Ningbo, China
Payment terms: L/C at sight, T/T etc.
Lead time: 30 days or sooner
Applications
As an expert manufacturer in marine equipment, Our products are widely applied in such fields as petroleum platform, ocean salvage vessels, oil tankers, chemical tankers, dredgers, bulk carriers, container vessels, etc. And comply with the rules of NK, CCS, DNV, LRS, GL, BV, ABS, RINA and other international classification societies.

Characteristics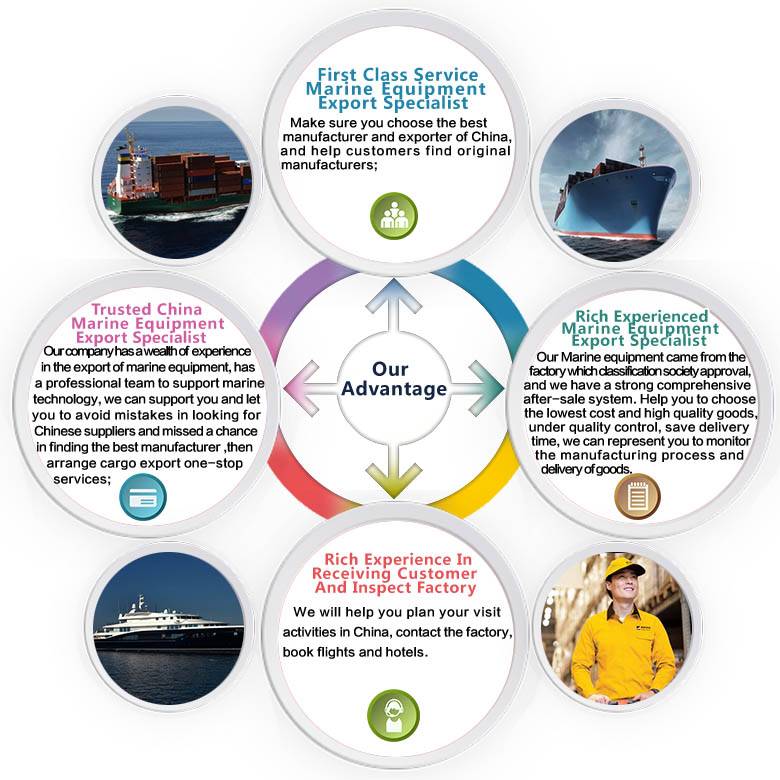 Packaging
The cargo is packed in export grade packaging.
Service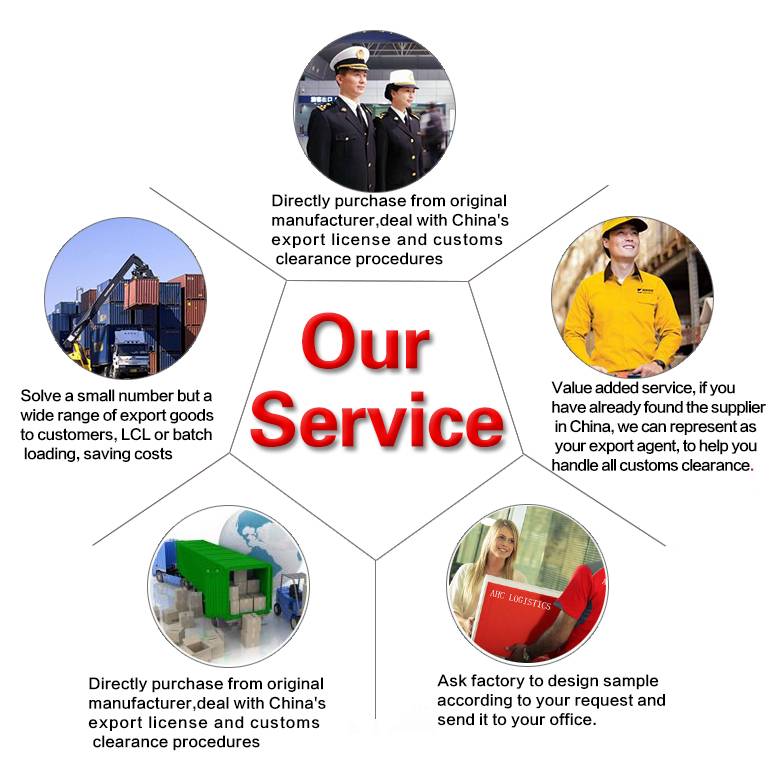 Certificate