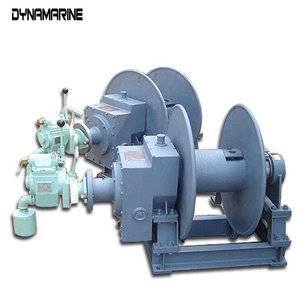 Marine electric anchor Windlass for sale/deck machinery supplier
Product Details
Description of Outfitting
Deck machinery, or ship deck machinery, is machinery equipment that mounted on the ship's deck , is the most important part of the ship.Deck machinery is the required machinery and equipment to ensure the normal ship sailing and ship dock, loading and unloading goods, passengers up and down .The ship deck machinery can be divided into big deck machinery and small deck machinery.Mainly includes the steering gear, windlass and winch, fairleader, bollard (LAN pile), roller for fairleader, deck cranes, etc.
Our company can according to customer demand, provide one-stop services covering all of deck machinery design.From design to construction, from completion to consignment and use, fully meet the different needs of customers.
Specifications Available
Type




Load(kN)

Speed

(m/min)

Motor Power

(kW)

Motor Power

(kW)

Hydraulic Combined

Mooring/Windlass

30-50

38-100

9-12

18.5-37




Hydraulic single

windlass

(Double Shaft)

22-34

20.6-54.9

12

11-30

Hydraulic single

windlass(two drum)

40-56

69-149

12

30-55

Hydraulic single

windlass(One drum)

40-56

69-149

12

30-55

Hydraulic combined

windlass

54-84

123.9-335.2

9

55-90
Applications
As an expert manufacturer in marine equipment, Our products are widely applied in such fields as petroleum platform, ocean salvage vessels, oil tankers, chemical tankers, dredgers, bulk carriers, container vessels, etc. And comply with the rules of NK, CCS, DNV, LRS, GL, BV, ABS, RINA and other international classification societies.
Characteristics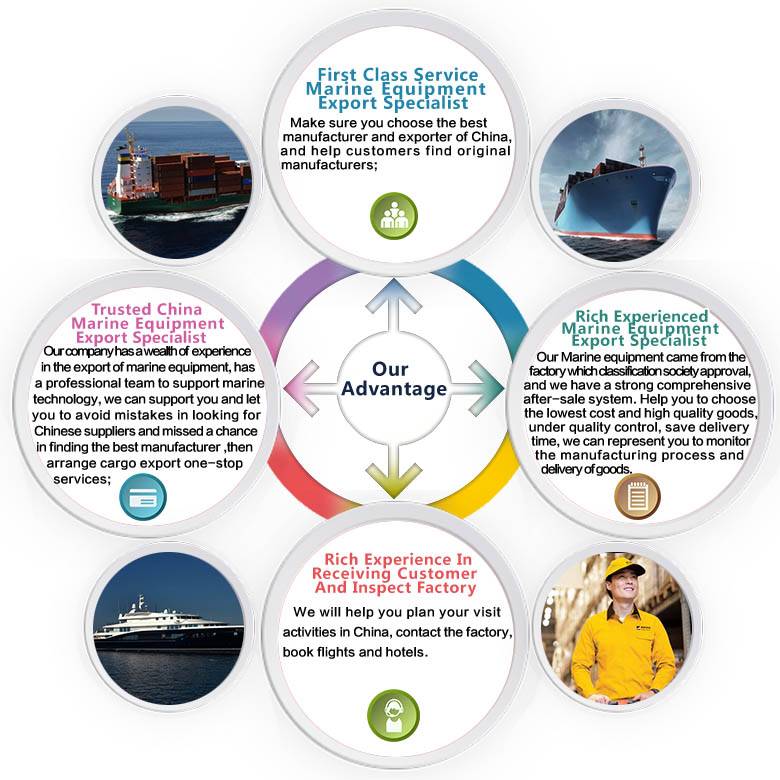 Packaging
The cargo is packed in export grade packaging.
Service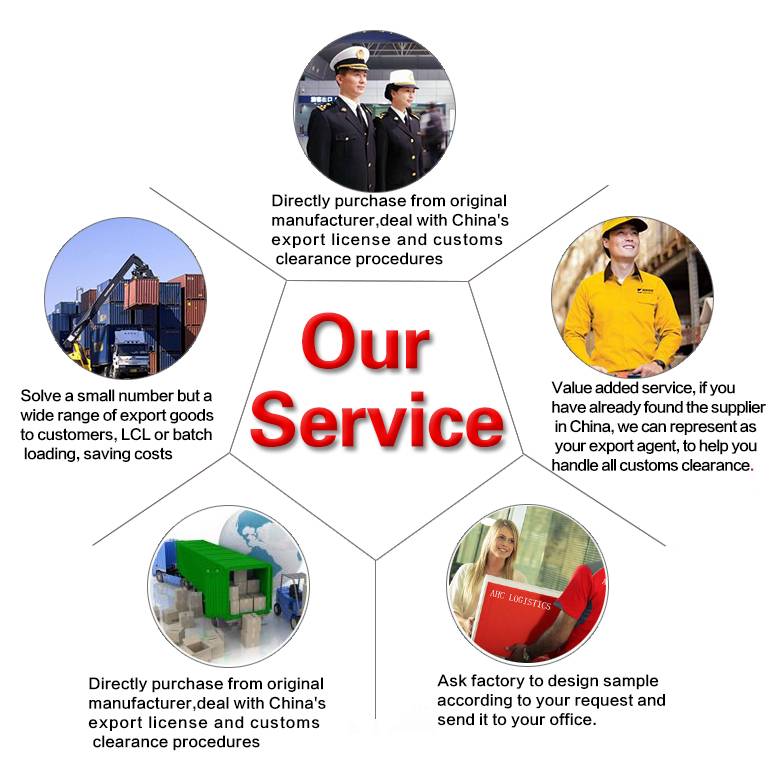 Certificate