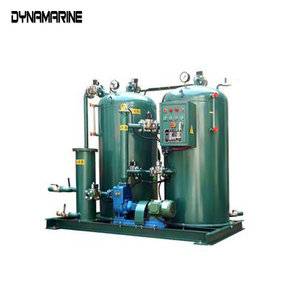 Marine Oil-water separator/assistant equipment in engine room spplier
Product Details
Description ofwater maker marine

Marine Oil water separator
Specifications Available
15ppm Marine OWS, MEPC107(49)International Maritime Organization concerning the Marine Environment Protection Committee conferred upon it by international convention for the resolution IMO.MEPC.107(49) adopted on 18 July 2003.The resolution made the fully new requirement referring to 15ppm bilge treatment plant in Annex I of MARPOL73/78.
The OWS developed for this is the high-tech newest product which can effectively dispose all kinds of bilge water including fuel oil, high-density residual oil and emulsion mixture combined with black ferric oxide and surfactant.
There are nine types of specifications . The smallest type is which can be installed on ship less than 1000DWT .The biggest type is which can be installed on ship more than 300 thousand DWT. All of type drawings and devices are approved by China Classification Society for type test.
The types and specifications are as follows:We can also design and produce the special type of Oily Water Separator according to the demands of our customers.This can also be used in industrial and petroleum, besides in ship vessels. The effluent oil content from DYNAMARINE can meet any standards of Environment Bureau in China.
Type Parameter

YSF-Q-0.05

YSF-Q-0.1

YSF-Q-0.25

YSF-Q-0.5

YSF-Q-1.0

YSF-Q-2.0

TreatmentCapacity(m3/h)

0.05

0.1

0.25

0.5

1.0

2.0

Discharge Standard ( ppm)

≤10mg/L

Working pressure ( Mpa)

≤0.2

Heating Method

Electric Heating(AC 380V)

Discharge Method

Automatic or Manual

Pump

Manual pump

Electric Piston Pump (CDZ type)

Motor power(kw)

/

0.25

0.25

0.37

0.55

1.10

Weight(kg)

25

75

123

195

400

600
Applications
As an expert manufacturer in marine equipment, Our products are widely applied in such fields as petroleum platform, ocean salvage vessels, oil tankers, chemical tankers, dredgers, bulk carriers, container vessels, etc. And comply with the rules of NK, CCS, DNV, LRS, GL, BV, ABS, RINA and other international classification societies.
Characteristics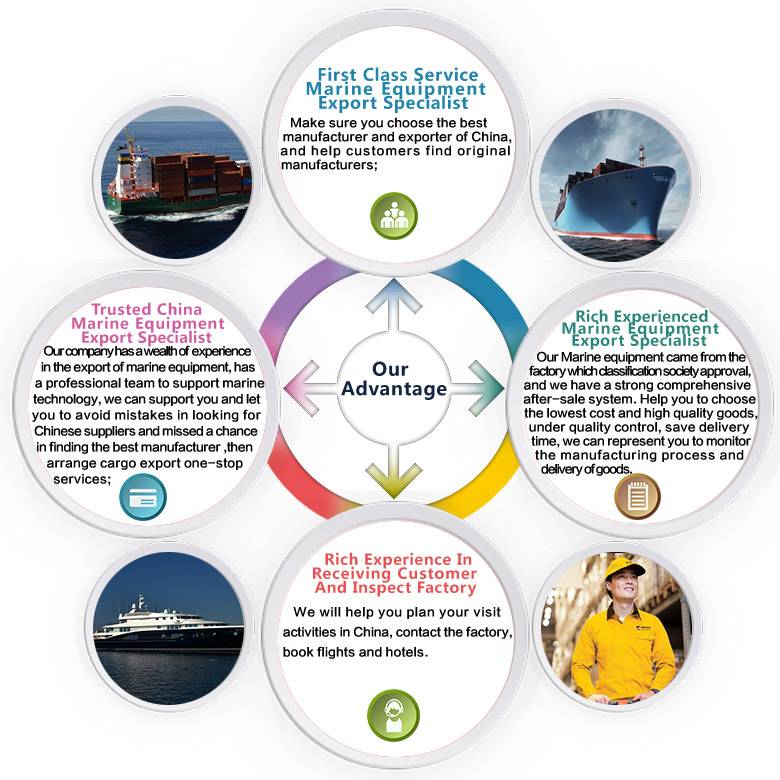 Packaging
The cargo is packed in export grade packaging.
Service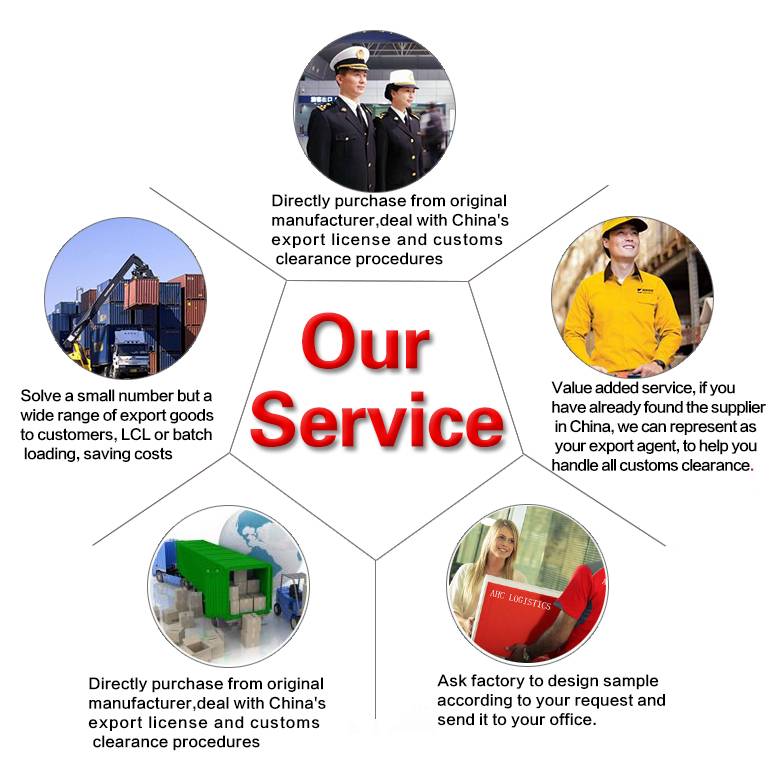 Certificate