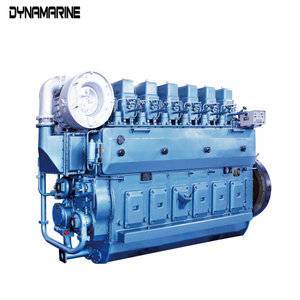 Marine power Engine/diesel marine engines manufacturers
Product Details
Description of Marine power Engine
In order to guarantee the reliability of the ship propulsion system, currently, more and more owner and shipyard to choose ship's main propulsion system in packaging, our company provide packaging scope including: main engine, high-elastic coupling, gear box, intermediate shaft, stern shaft and propeller or CPP, rudder propeller and shaft generator.
Aiming at the construction of new ship or replacement of engine project, we can design strength of solution for the customer, provide various brands of domestic or imported high, medium and low speed marine diesel engine.At present the main customers are the owner or shipyard from domestic, southeast Asia, the Middle East and Europe and the United States.
Specifications Available
Type

Power range

Rotating speed

Combustion material

Pattern

Use

High speed

20kw-10000kw

1000rpmThe above

Gasoline, diesel ,natural gas

Single fuel ,Dual fuel

Houseboat,Public service ship,Fishing boat

Medium speed

300kw-12000kw

350-1000rpm

Light diesel oil, heavy oil, natural gas

Single fuel ,Dual fuel

Research vessel, Working ship ,Fire boat

Tug boat

Low speed

3200kw-84000kw

350The following

Light diesel oil, heavy oil

Single fuel

Container ship ,Tanker,Bulk carrier,

Gas carrier

Applications
As an expert manufacturer in marine equipment, Our products are widely applied in such fields as petroleum platform, ocean salvage vessels, oil tankers, chemical tankers, dredgers, bulk carriers, container vessels, etc. And comply with the rules of NK, CCS, DNV, LRS, GL, BV, ABS, RINA and other international classification societies.

Characteristics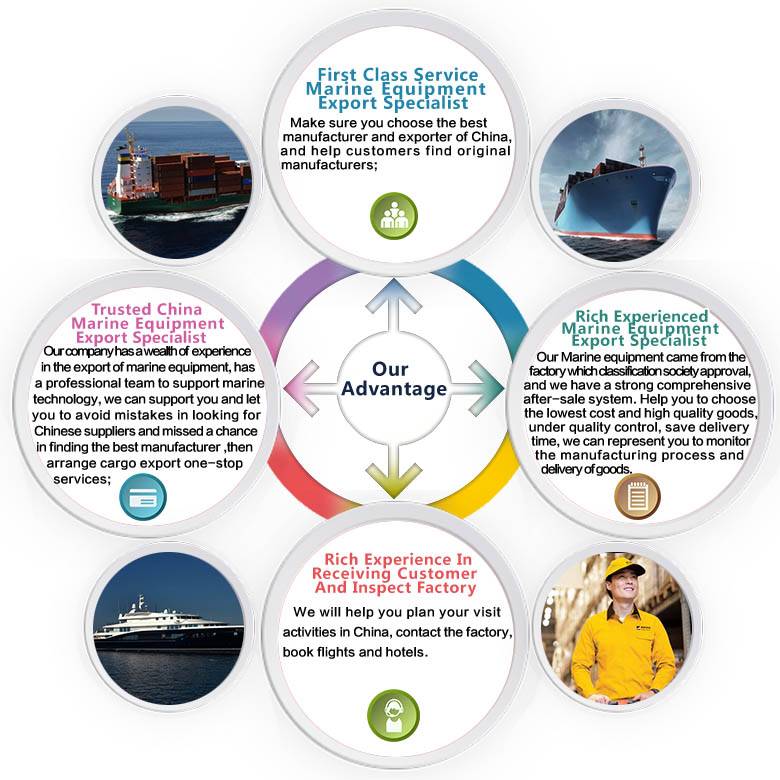 Packaging
The cargo is packed in export grade packaging.
Service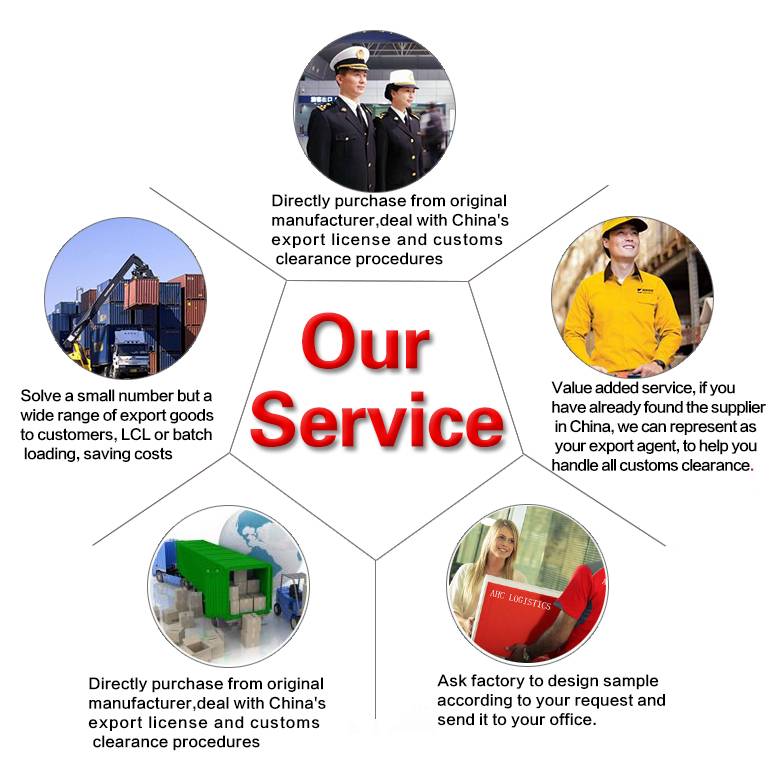 Certificate