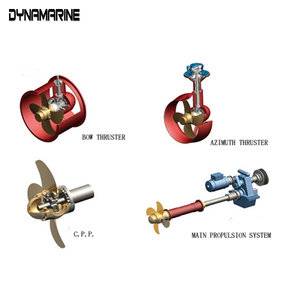 Propulsion Equipment Supplier/bow thruster/propeller/CPP/Azimuth Thruster /Air Guide Sleeve/ ​Nozzle
Product Details
Description of Propulsion Equipment
Propeller choice for efficiency, speed and safety of the ship is very important.Our company according to the purpose of the ship, using conditions, equipment configuration matching suitable products, We can provide various types propulsion device from Europe、Asia, including:CPP、FPP、the rudder propeller, ducted propeller, water-jet propeller, surface propeller.
Specifications Available
Bow Thruster

Bow thruster types are fallen into controllable pitch propeller type and fixed pitch propeller type, normally including prime mover, hydraulic system, remote control system and thruster itself. The prime mover is usually electric motor; sometimes, it also could be the diesel engine or hydraulic motor, and it can work under S2-30, S2-60 and S1;the remote system can connect Joystick and DP interface. The thruster itself can be transformed to be retractable configuration when coupled with the hydraulic cylinder.

■ controllable pitch propeller type power:280~2800kW,Blade diameter:1100mm~3000mm;
■ fixed pitch propeller type power:60~2200kW,Blade diameter:500mm~2750mm;

F.P.P.

Our propeller diameter covers a range from 1120mm to 6700mm, and the maximum power can reach 17000kW.

C.P.P.

Our propeller diameter covers a range from 1120mm to 6700mm, and the maximum power can reach 17000kW. we are a capable package supplier who is able to design and manufacture CPP of various shaft line arrangements, such as single screw, twin screws and parallel operation of twin engines, etc. In addition, there is PTO equipped with CPP system, which is able to drive one or more loads (shaft generator or fire pump etc.) to satisfy the requirement of different ship hulls and functions.

Azimuth

thruster

we are able to supply azimuth thruster lines with fixed pitch or controllable pitch

propellers according to customer needs. Arranged in Z-Drive or L-Drive, the azimuth thruster transforms reliablely the power of diesel engine, electic motor or hydraulic motor into best thrust and thus improves propulsion effeciency and maneuverability.

Input power:150 ~ 4500 kW
Input speed:500 ~ 1800rpm
Blade diameter:1100mm ~ 4500mm

Bulb Type

Rudder/

Nozzle






Applications
As an expert manufacturer in marine equipment, Our products are widely applied in such fields as petroleum platform, ocean salvage vessels, oil tankers, chemical tankers, dredgers, bulk carriers, container vessels, etc. And comply with the rules of NK, CCS, DNV, LRS, GL, BV, ABS, RINA and other international classification societies.

Characteristics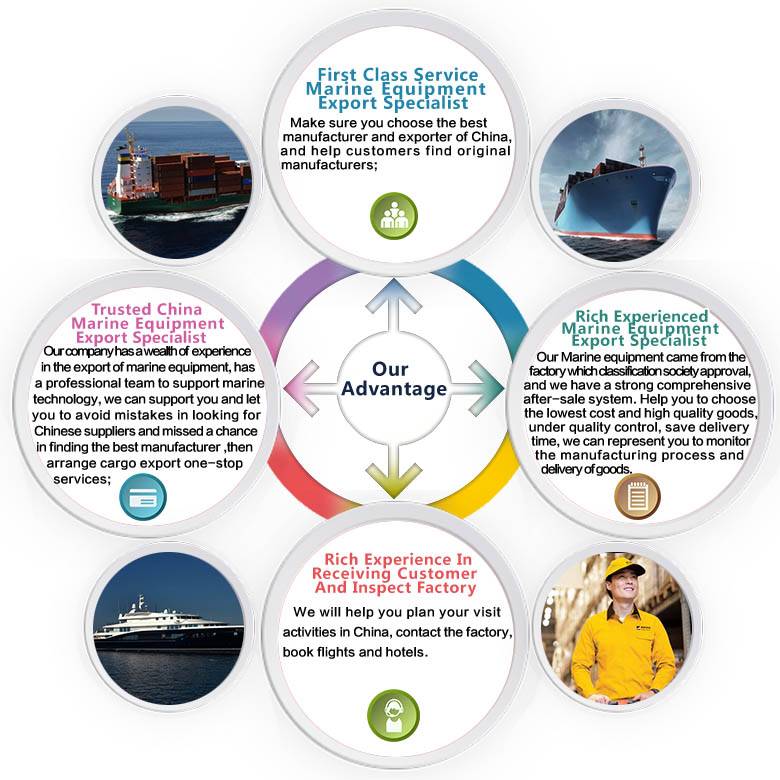 Packaging
The cargo is packed in export grade packaging.
Service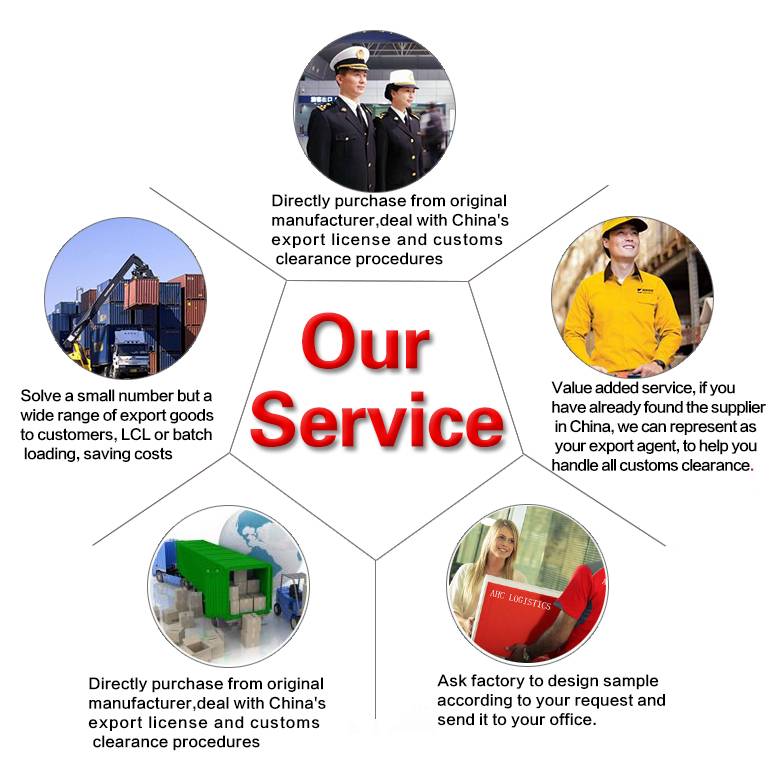 Certificate