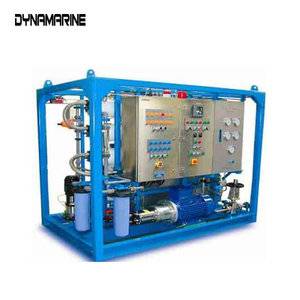 water maker marine Supplier/assistant equipment in engine room
Product Details
Description ofwater maker marine
Fresh water generator/Reverse Osmosis Fresh Water Maker
Specifications Available
Fresh water

generator

Distilling plants were designed to operate with waste heat from diesel engines jacket cooling water, any how the units can operate with other heat sources, like steam or combination of both systems

Reverse Osmosis

Fresh Water Maker

Reverse Osmosis Fresh Water maker with fresh water by a seawater temperature from 5 to 45 C°. The rest salinity will be various bellow 700 ppm for drinking water.

Applications
As an expert manufacturer in marine equipment, Our products are widely applied in such fields as petroleum platform, ocean salvage vessels, oil tankers, chemical tankers, dredgers, bulk carriers, container vessels, etc. And comply with the rules of NK, CCS, DNV, LRS, GL, BV, ABS, RINA and other international classification societies.
Characteristics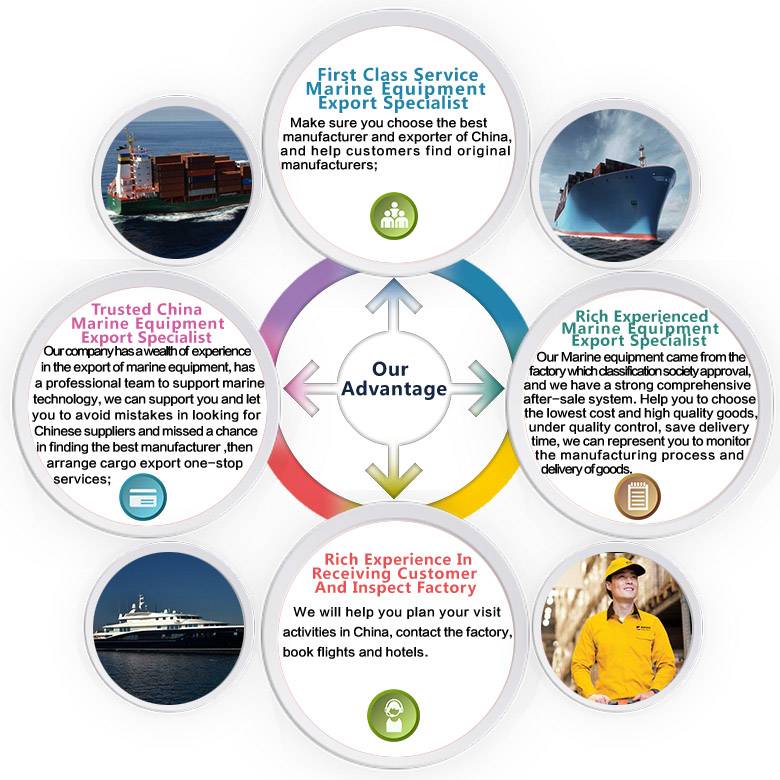 Packaging
The cargo is packed in export grade packaging.
Service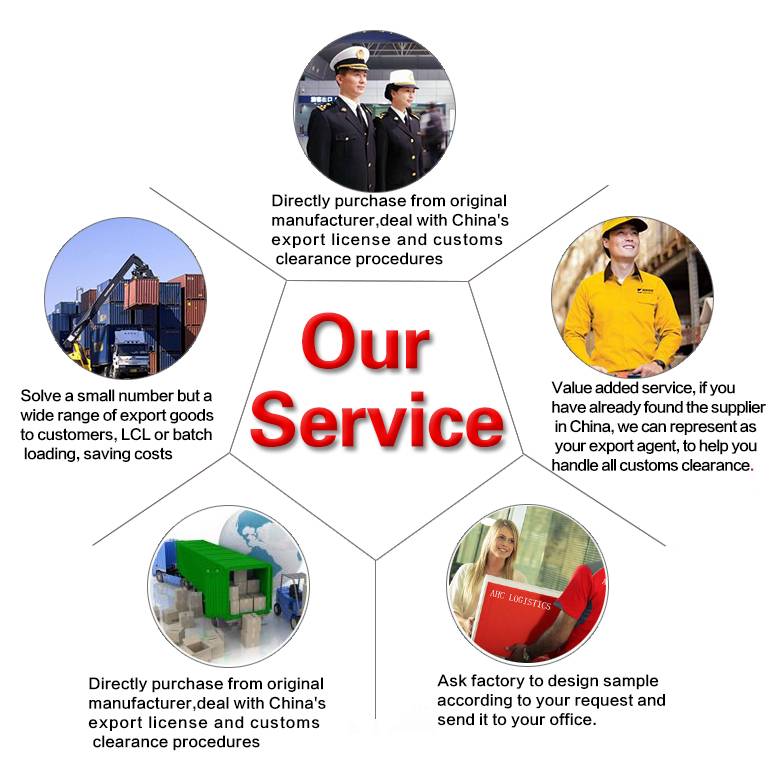 Certificate